good textures
good results
Working with material capture devices, fashion designers are often limited to the aspect of the scanned physical sample. 3dmapp solve it working with PBR materials.
http://www.3dmapp.com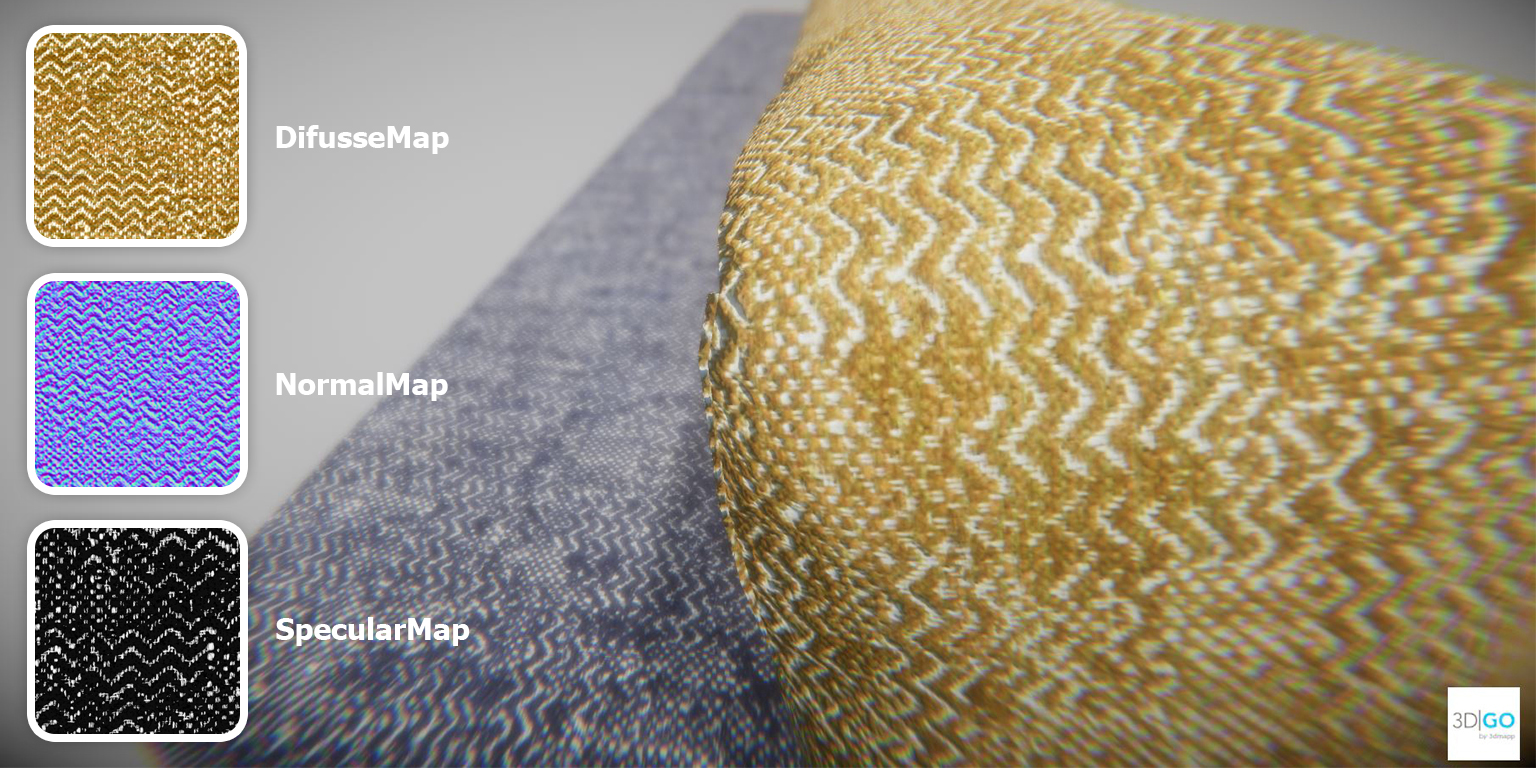 lighting tool
Play with Lights on 2D enviroment.
Show your fabrics details on 3dmapp.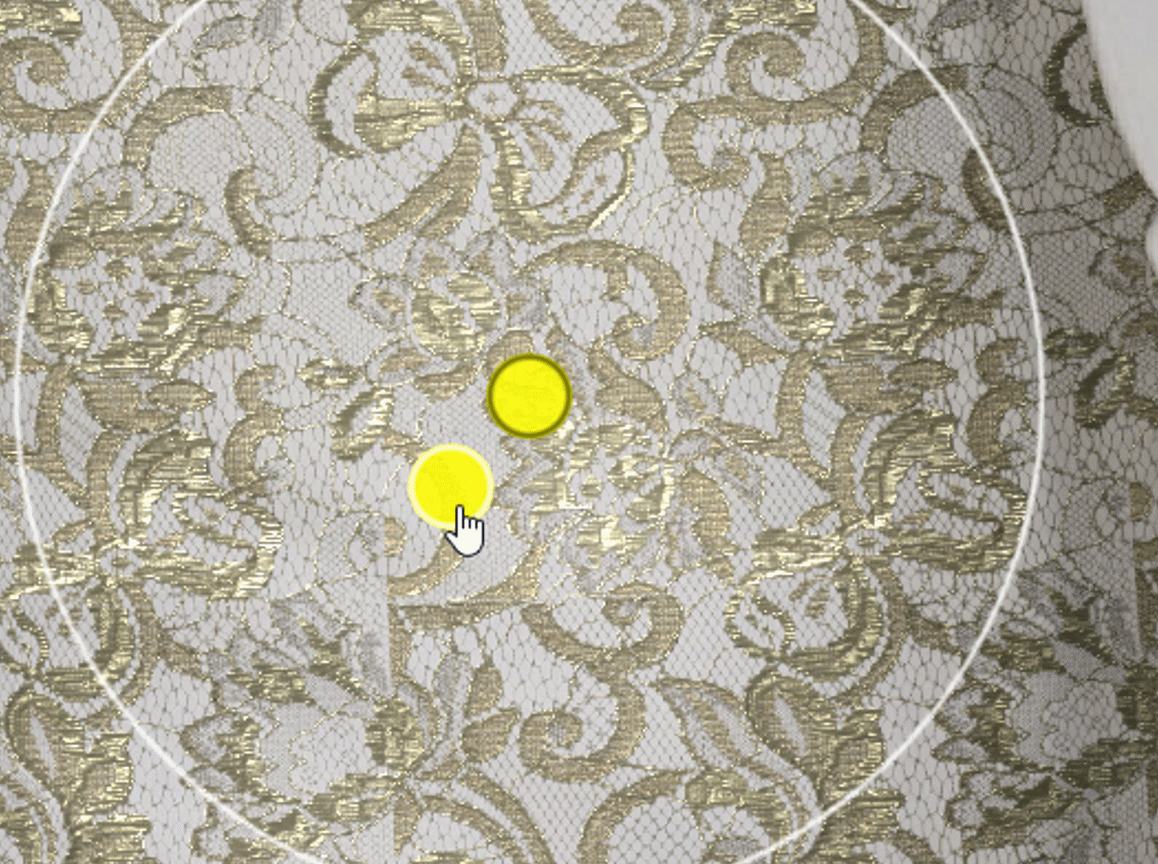 Eat Export Files
Use your 3D Files from EAT DesignScope - 3D Fabric Simulation.