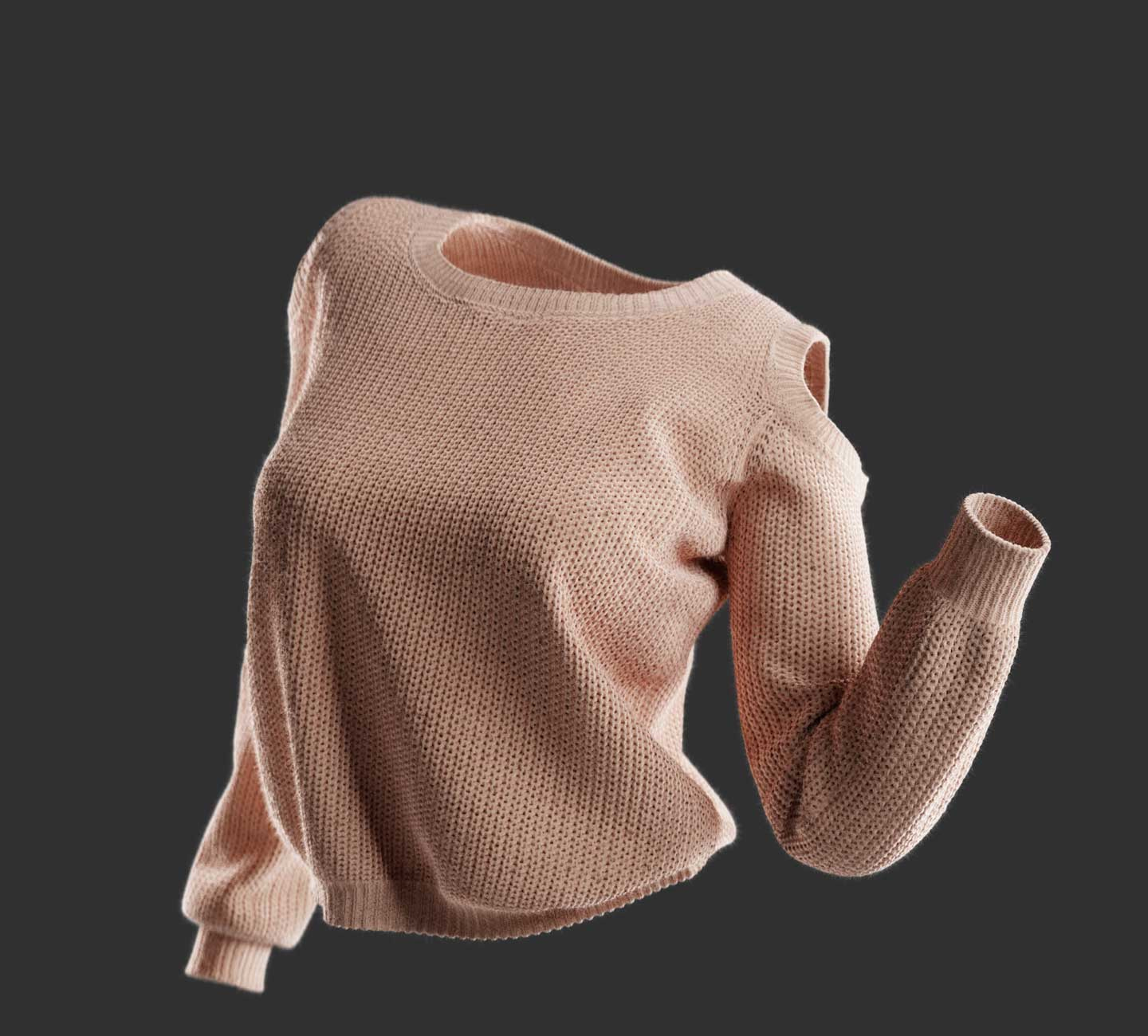 PBR Materials allow you to simulate almost any existing material.
Use your NormalMap, SpecularMap, DisplacementMap to get Realistic Results
Drag and Drop Your Pbr Material or Zip Files from EAT 3D Simulator. 3dmapp is 100% compatible with EAT Simulator Export Files
Discover More
"3DGo lets you virtually place true-to-scale 3D models in your very own space."